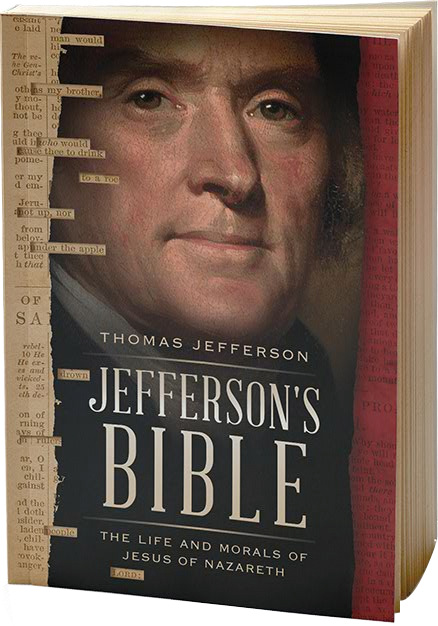 HardPress Publishing specializes in bringing thousands of Classic, Hard-to-Find books back into print.
Our Classics Series spans a wide variety of topics including Architecture, Art, Biography and Autobiography, Children & Young Adult, Drama, Education, Fiction, History, Language Arts & Disciplines, Law, Literary Collection, Music, Poetry, Psychology, Science.... and many more!
What are you looking for today?